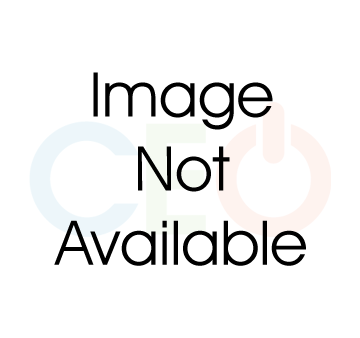 Lilly Linneweber
DISC Characteristics
You like to carefully weigh the pros and cons on important issues before forming an opinion.
You can be pessimistic at times regarding other's agendas or reasons
You are very loyal when it comes to existing operating procedures.
You are a bottom-line oriented person who dislikes fluff and just wants the facts and data.