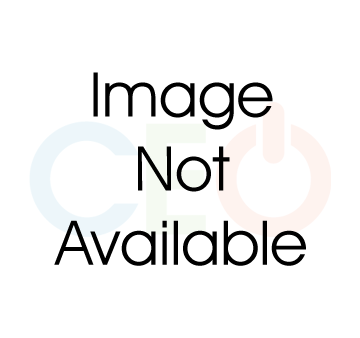 LolaBelle Parks
DISC Characteristics
Under high pressure, you may become somewhat indecisive or resistant to making a very quick decision.
You sincerely like to support and work with others.
You dislike any personal conflicts or hostility of any kind.
Compared to others you work with, you might be seen as more resistant to change and disorder.