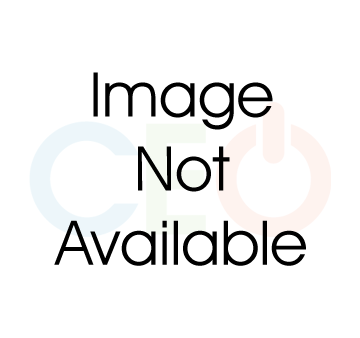 Samantha Goodman
DISC Characteristics
You avoid confrontations, preferring instead to work with others to resolve issues.
You prefer an environment with plenty of people contact.
Even in the midst of chaos or high tensions, you are usually very cool, calm, and serene (or at least you are perceived as such on the outside).
You prefer a more conventional approach when possible (e.g., "If it isn't broken, don't fix it").