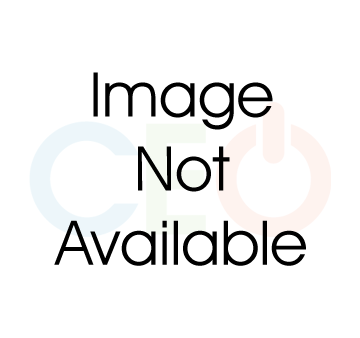 Savanna Neal
DISC Characteristics
When you lead, you tend to do so by doing, not by delegating.
You tend to be a stabilizing force when emotional issues hit the team.
You are very predictable, in a good way. You're always there, ready to pitch in, and complete the assignment.
You are excellent at gathering detailed information and examples.